GREY BY BECKI CHAN
Graphic Statement Jewellery

A desire to design something that is at a much more intimate scale has led Becki to create wearable sculptures. A collection defined by its graphic linear aesthetic and bold style, focusing on innovating with form to create jewellery silhouettes that frame the body in unique ways.
Two years ago, Becki established her namesake jewellery line, GREY by Becki Chan. GREY follows a modernist tradition of solid sterling silver with an emphasis on sculptural silhouettes of substantial weight.

Visiting beckichan.com for more design work.




RIFT COLLECTION

GREY's signature collection, the Rift is architectural and highly structured. The clean minimalist lines belie the robustness and weight of the silver, as well as the fact that the rings are made using traditional hand-carved lost-wax casts, with painstaking precision.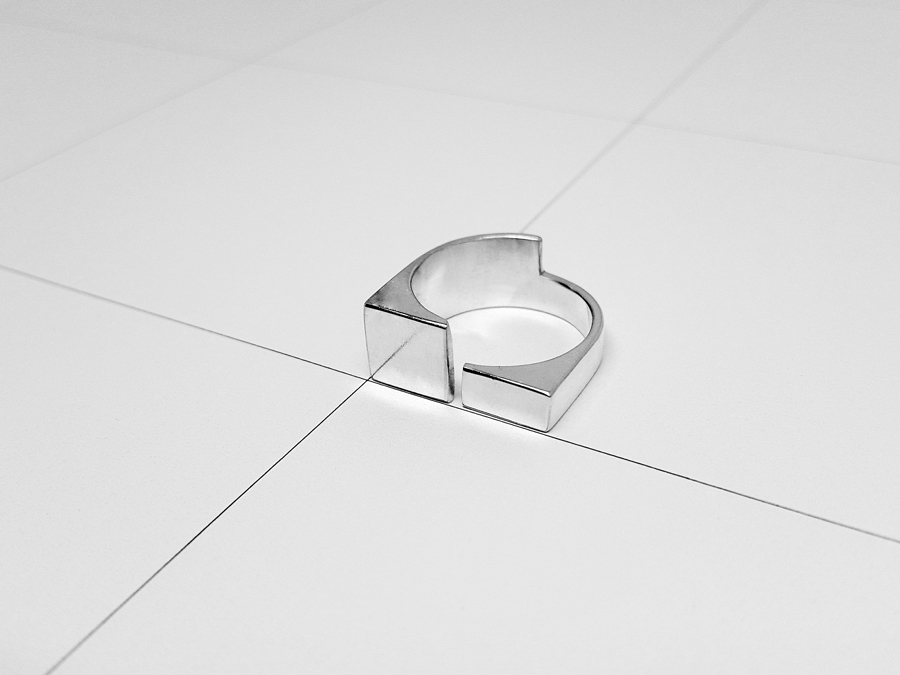 FACET COLLECTION

In the Facet collection, elementary lines and simplified shapes combine and repeat, with slight variations and irregularities. These pieces are simultaneously bold and restrained. Despite the apparent simplicity of the forms, the interplay of light with the angled surfaces creates unique and memorable images.


CUSTOM DESIGN

For all inquiries and quotes about custom jewellery, please email info@beckichan.com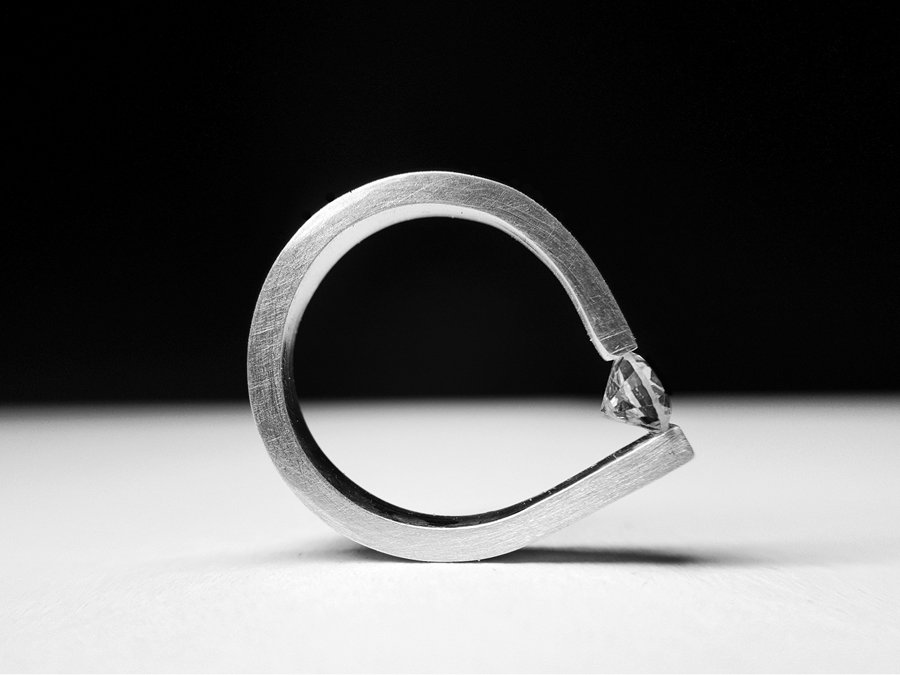 JOINERY COLLECTION

A collection based on an obsession with traditional Japanese joinery. The challenge is to understand the different ways individual pieces can be slotted together without soldering. Applying these building & furniture techniques to jewellery making opens an exciting new realm of design possibilities.


JEWELLERY PROTOTYPES

Each piece is the result of my fascination with structure and geometry. Designs are manufactured using both traditional and emerging fabrication methods. Materials vary from black stainless steel, sterling silver to plastic.